Nursery Connections
Nursery Connections Ltd Partnership with Corby Self Storage
Successfully making own brand and branded baby mattresses in the UK for the past 20 years. Offering a market leading service, helping their customers strengthen their position within the baby mattress sector

Experience, Knowledge & Personal Service
Nursery Connections Ltd are a family run business established in 1999 by Father & Grandfather John Lennard, who has gathered over 40yrs experience and contacts within the baby products industry. Nursery Connections Ltd have become the leading manufacturer of baby mattresses, supplying trade buyers nationwide, and now internationally, sending out approx. 500,000 mattresses per year.  
Nursery Connections Ltd have a mission to give every baby a perfect nights sleep.  Their technical team work closely with the British Standards Institute and FIRA to ensure cot mattress standards are met for all mattress designs made.  Each mattress is hand made and are produced at a high standard, whether it's a basic or luxury design.  Clients can discuss their personal requirements and Nursery Connections will do their best to fulfil the request made.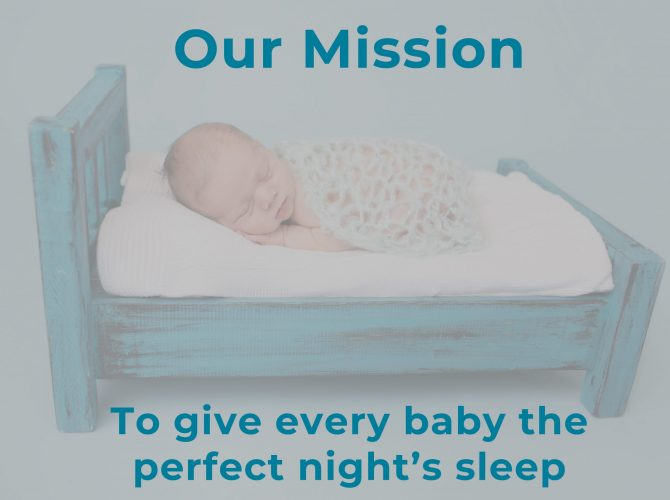 A Growing Storage Space Problem
Nursery Connections Ltd are in Corby, Northamptonshire and have been established since 1999, and became a nationwide supplier of baby products and mattresses.  In recent times, their trading reach as now extended to become worldwide, and due to this expansion, storage facilities within their offices became a growing concern. 
Nursery Connections Ltd decided that they did not want to look for alternative offices and workshops as this would increase product cost, which was wasn't an option for themselves or their clients.  The other option would be to acquire cheap self storage in Corby with easy access 7 days a week and offering peace of mind that the facility would keep their products in their original condition with full ventilation and 24hr CCTV security.  Nursery Connections Ltd made the decision that they did not want to relocate their offices and began researching self storage facilities within the Corby Area.

The Self Storage Units Solution
After conducting their storage solutions options and costings research, Nursery Connections Ltd contacted Corby Self Storage in October 2022 for assistance and advice to assist with their storage unit needs. Corby Self Storage were found to have the most affordable self storage prices available in Corby with their price including contents insurance and having high quality container units.  Corby Self Storage were able to assist Nursery Connections Solution with a 160ft outdoor safe and secure container unit based at our Joseph House secure storage unit. There were a few options available – indoor self-storage and outdoor container storage located at Corby Business Centre all with 24hr CCTV surveillance with storage units ranging from 40 sq ft to 320 sq ft, 7 days a week access and on site management and maintenance team available.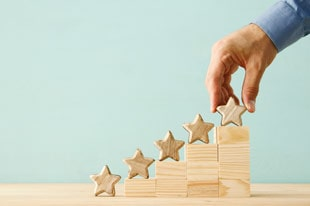 The Corby self storage facility is a member of the
Self Storage Association
with competitive self storage unit prices. Their storage units in Corby make moving home or redecorating easier, just book online
here
and what's more, you have a unique code for gate access and have free unlimited 24/7 storage access.
Nursery Connections Ltd
8 Cronin Courtyard,
Weldon South Industrial Estate, Corby
NN18 8AG
Email: sales@nurseryconnectionsltd.co.uk