Stamford Storage In Depth
Smartbox Self Storage in Stamford - Get Secure Storage at Affordable Prices!

Smartbox Self Storage Stamford offers a full range of self storage solutions that provide secure, affordable storage spaces for personal items and business inventories. The site is conveniently located in the town centre, close to Morrisons and behind Aldi. With so many different options available when it comes to choosing the right storage unit size, there's something here to meet every individual requirement. Top security measures ensure your belongings are always safe while providing peace of mind. Plus, with reasonable prices, you won't have to worry about breaking the bank! Let Smartbox Self Storage Stamford help take care of all your space and security issues, explore their vast selection today!

Short Summary
Secure and affordable storage solutions are available in Stamford for both businesses and individuals.
Range of security features, free access, discounts & special offers make it easy to find the right self storage solution.
Maximizing space with vertical organization & careful evaluation can help get the most out of your unit.

Benefits of Self Storage in Stamford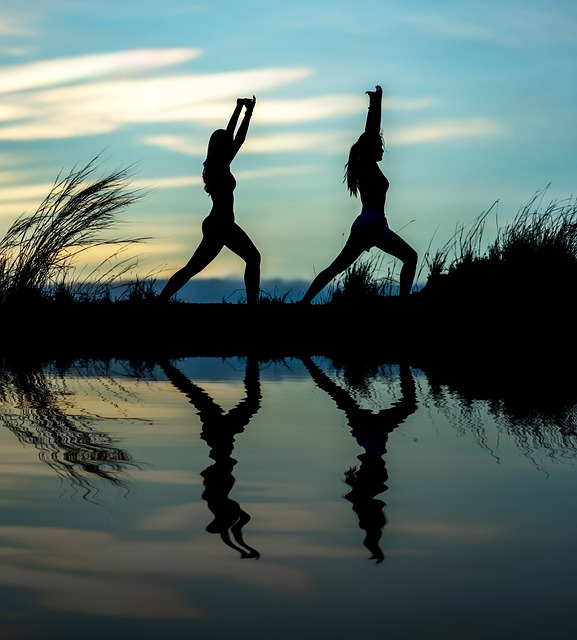 When it comes to self storage in Stamford, there are numerous advantages that are ideal for both personal and professional self storage. Decluttering your living or office leads to a more orderly environment which alleviates stress. Smartbox Self Storage based in Stamford offer secure units with top-notch security measures such as access control systems and CCTV monitoring ensuring the safety of all possessions stored within them at an affordable price point. There are services available from removal companies plus van hire if one needs assistance moving their belongings into these protected self storage units making them a great option for businesses looking for Stamford business storage solutions.

Types of Self Storage Units Available
The self storage facilities in Stamford provide a variety room sizes of options that can fit the requirements and budget of any customer. With our brand new indoor units, customers will find no shortage of available choices with rooms for document storage right through to being perfect for larger items such as cars or boats. All the storage units are fitted with high security locks and do not require electricity since there is natural airflow around them due to their elevated design off the ground level. We have a range of self storage options with our smallest units starting at 35 sq ft right up to full size store of 160 sq ft. easily accessible by driving right into the warehouse and up to your storage unit.

Smartbox Indoor Storage Facility

Storage facilities with indoor units offer a clean and climate-controlled area, making them an ideal solution for storing valuable or sensitive possessions. These storage spaces are equipped with enhanced security measures such as 24/7 surveillance, keypad gate entry and app controlled door access to provide peace of mind when it comes to the safety of storing your items.

Not only do our self storage units provide great convenience due to ground-level access, but also features 24/7 security along with CCTV surveillance so you can store your belongings without worry. All these features make this type of self storage facility ideal both domestically and commercially.
Alongside protection, these types of units also bring increased convenience. 

Thanks to the convenient access that is granted via their password systems, you can get hold of what's needed whenever required, giving you effortless control over your stored belongings at all times!
Comparing Self Storage Prices in Stamford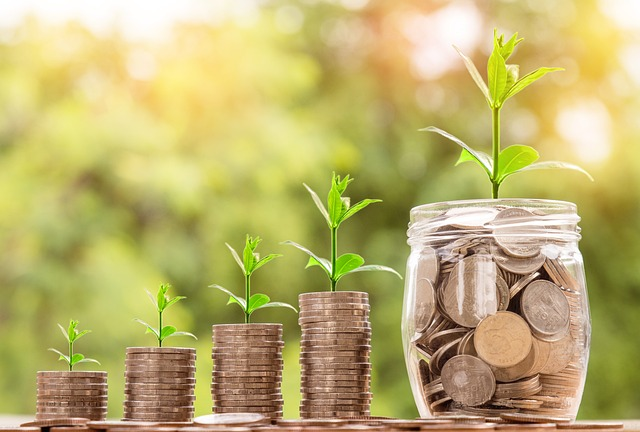 When looking for secure storage in Stamford, research is key when it comes to finding the best solution that fits your budget. Costs can vary greatly depending on factors such as the size of the unit and discounts or specials available for charities and key workers. Comparing offers allows you to find a cost-effective option with more value for money spent.

If you spot an even better deal somewhere else, be sure not to shy away from asking if they are open price matching. This could help get them your business while still getting great deals elsewhere. Storage should match both what one needs and at an affordable rate so keep those things top of mind during searching!

Business Storage Solutions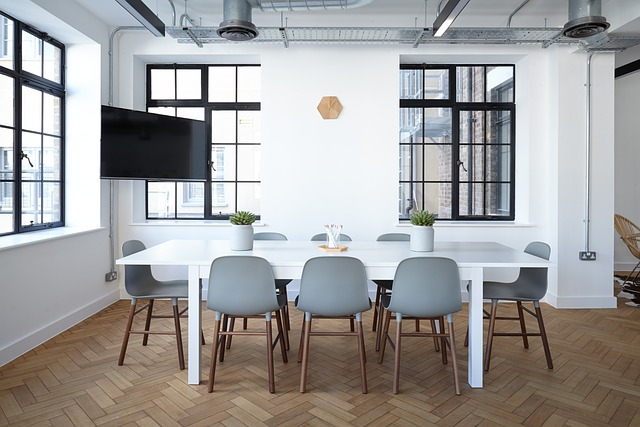 Businesses in Stamford have several storage solutions available to cater to their individual requirements. Storage facilities in local area provide choices like indoor access, first-floor entry and mobile containers. Smartbox Self Storage Stamford offers efficient and secure services tailored for businesses' storing needs.

These business storage unit alternatives include documents keeping, storing excess stock, inventory control, equipment and flexible workspaces which can meet the distinctive demands of each company so that they have a trustworthy place to store their assets safely.

Personal Storage Needs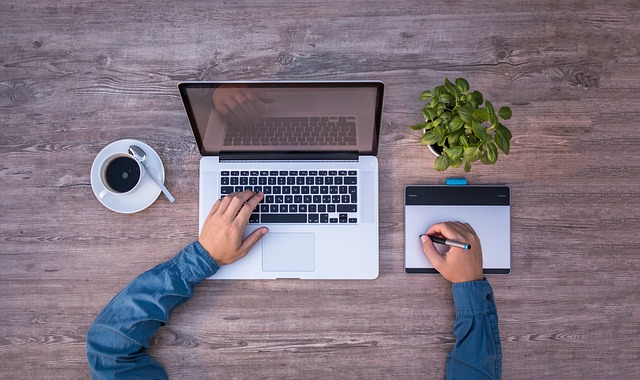 Our storage facilities in Stamford provide secure and organized storage solutions for business needs, as well as personal storage requirements. Ours is such facility offering tailored furniture storage units that many customers view similarly to an extension of their home, ideal for storing items like suitcases or a Christmas tree when not needed. Whether you're moving house, expanding your family size, redecorating rooms or setting up a professional office space – having access to the right kind and location of unit ensures your belongings are stored securely with no hassle involved. Don't forget to use professional movers service and the right packaging materials when storing your precious belongings at our site.

Security Features of Storage Facilities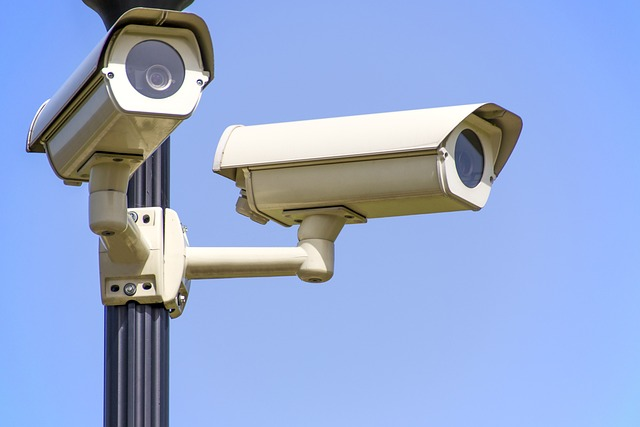 Safety of your items is a crucial factor when selecting any storage in Stamford. To ensure this, these facilities use numerous safety measures like CCTV surveillance cameras, access control systems and separate alarms for each unit on site.

For instance, Smartbox Self Storage in Stamford offers free 24 hours access combined with a key as well as high-security padlock that comes along with every individual's storeroom. To add more security, an automated gate system and roller shutter has also been installed at the warehouse entrance required PIN codes to access the facility. These precautionary steps assure you that your possessions are secure while being kept within the premises of the storage location.

The Smartbox Self Storage facilities in Stamford provide customers with convenient access to their possessions. Depending on the specific unit, accessing a unit will be easy and hassle-free. To make sure you know all of your options, contact the storage site directly for information about any particular protocols they have around gaining entry into one's individual space. Smartbox Self Storage unit clients can get more detailed contact info regarding how best to move in by either talking with staff or reading up on their procedures online.

Special Offers and Discounts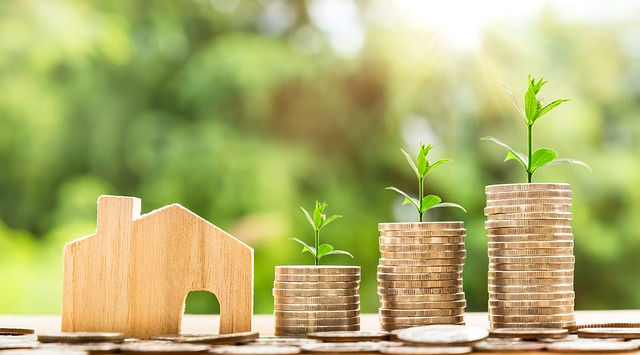 Self storage facilities in Stamford often strive to give their customers the best deals. In order to draw more people, they may offer a 50% discount on self storage for up to two months when enquired online, provided there is availability of each room size. Long-term discounts can be availed too - we can offer up to 10% off if you sign up for six months or half price for two months. So it's wise to inquire about any available offers before investing your money into storage space. Take a look at our extremely helpful
promotions and discounts
. There are a number to take into consideration when looking for how much does self storage cost and this article can help with that: 
For a more in-depth look at the advantages of indoor storage compared to outdoor then read this
article
Summary

When it comes to self storage in Stamford, there are numerous advantages for our customers whether for personal and business use. Not only do you have more space and gain convenience from having extra space decluttered, but your possessions can remain secure with the aid of high-end security measures available at an affordable price. Offering a variety of options when it comes to selecting a self storage unit that fits specific needs makes this option even more desirable. Ranging from small units perfect for organizing clutter, moving home or housing belongings temporarily, all the way up to larger units suitable for businesses, no matter what size requirement one has, our helpful service team will be able to find their desired fit just for you.
No matter what your reason for self storage, Smartbox Self Storage facility can help. If you are looking for self storage in Stamford then phone our friendly team on 01536 402116 to see what we can offer, book
online HERE
or email
info@corbyselfstorage.co.uk

No deposit, no reservation fee, no notice period, no hassle, just pay for the Stamford storage you need
Our
FAQs section
offers some helpful advice for things such as: